24.00 CAN a month plus shipping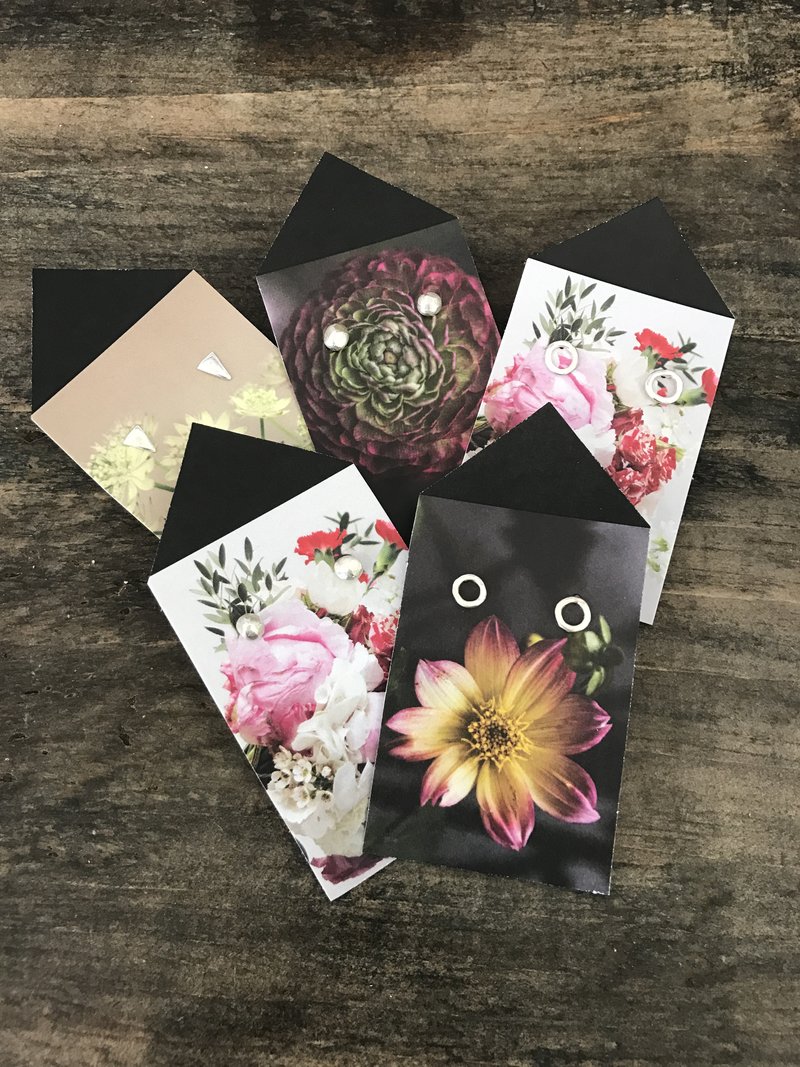 Features to

Bobbi's earring subscription!
- 100% recycled Silver.
- keeps your jewellery selection fashionable and stylish with minimal pieces designed to transfer over time.
- awesome gift solution, any lady would love to receive one of Bobbi's subscription boxes.
- every item is packaged beautifully shipped right to your address.
- enjoy the convenience of online shopping without compromising quality.
- exclusively designed by Erynn
Guild in Owen Sound, Ontario, Canada!